In the automotive sector, increasing the use of recycled plastics requires a high level of expertise, together with a commitment to sustainability at all levels of the value chain.
Veolia introduces recycled resins to the automotive sector by co-developing breakthrough solutions with OEMs and Tier 1 suppliers.
Through 4 series covering interior, exterior and under the hood car applications, PlastiLoop proposes or develops the grade you need.
Our products for automotive are designed with high stiffness and shock resistance and will stand the test of time. These grades may also feature a great finish in order to add premium value to your customer.

We offer solutions to tackle your challenges. Contact our experts in Europe and Asia.
We provide an extensive range of products for several applications, from safety hidden parts to aesthetic pieces. We select the most appropriate mix of post consumer waste, post industrial feedstock and additives to reach the expected properties.
210 - Interior
PET Fabric and PP compounds available with finish options and low odor features for various interior applications: seats, cover or air conditioning pieces. Transparent or pigmented colors are available.
220 - Exterior protective
To ensure safety and stand the test of time, the PP products of this series are designed with high stiffness, high shock resistance and durability. These compounds are available for applications as technical parts, bumper or wheel arches. Color is black.
230 - Exterior auxiliary
PET and ABS compounds providing the necessary technical and aesthetic features required for exterior applications. PET cord is used for tires and ABS product presents high stiffness to be used as air grille.
240 - Under the hood
PP black products with high stiffness and resistance to temperature change featuring a low MFI and high tensile modulus.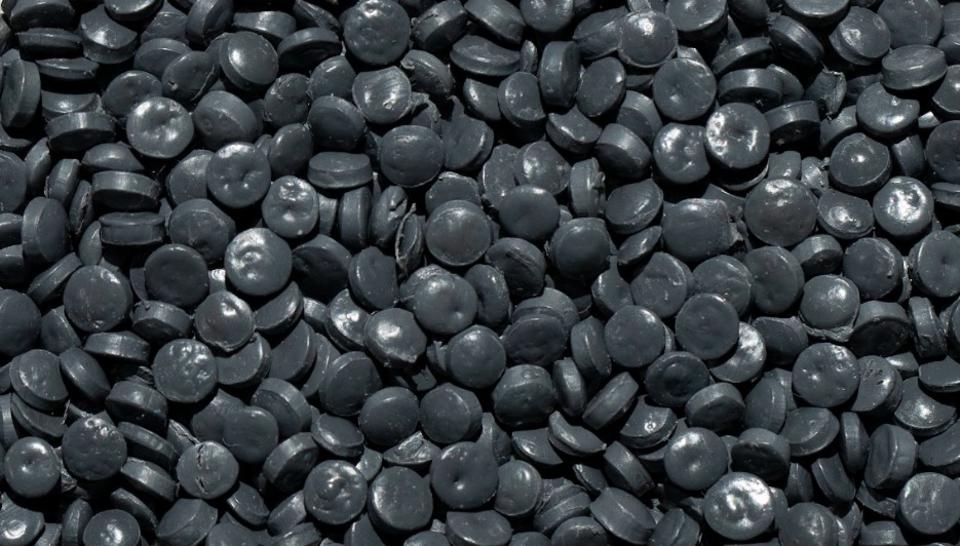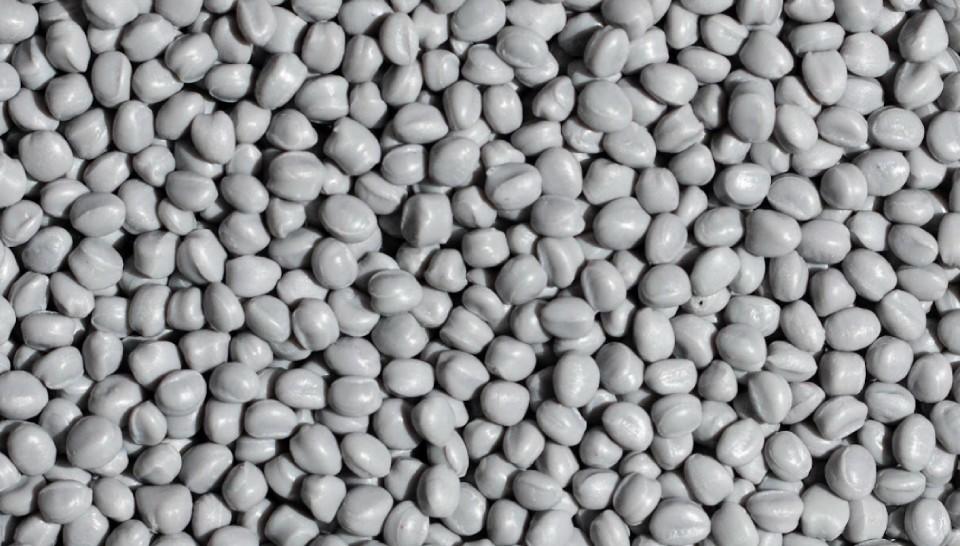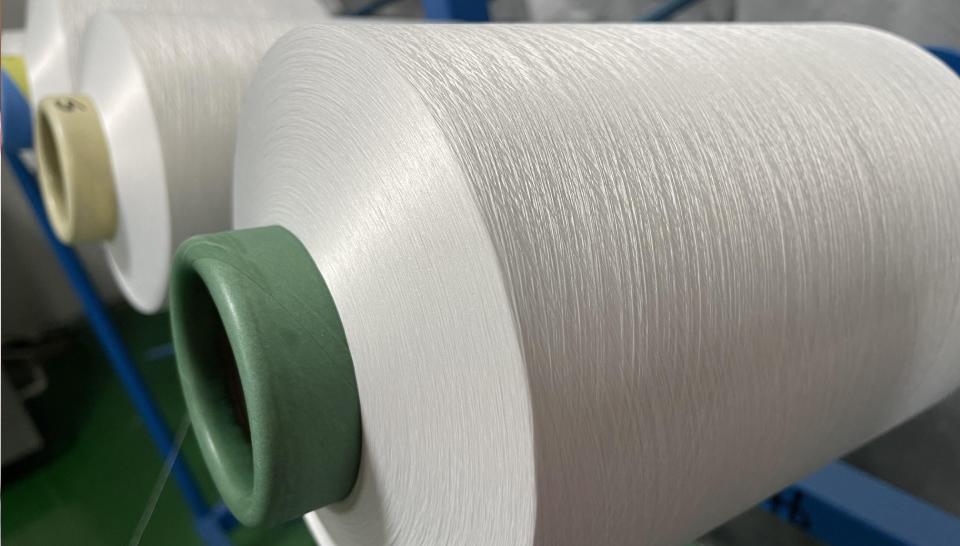 Benefits for our customers
With years of experience working alongside the automotive industry, we have some of the largest OEMs and Tier 1s as customers. Our global expertise is transformed into local solutions.