Lead by consumer engagement, regulations and brand commitment, packaging is now a sector at the forefront of plastics circularity.
PlastiLoop addresses packaging as Veolia has always done:
proposing Eco-Design solutions,
supporting Extensive Producer Responsability implementations
working hand in hand with converters and brand owners
We propose local and circular loops of materials as well as dedicated greenfield recycling plants. Discover how we can help you realise your ecological transformation with one of our seven series for packaging.
From food-grade bottle to bottle high-end products to shrinking films and closed-loop cap processes, PlastiLoop packaging series cover many packaging applications and meet customers' needs.

Let's see how we can help you in your ecological transition of plastics, contact us!
How does Veolia work with the industry to offer food grade recycled material to its customers?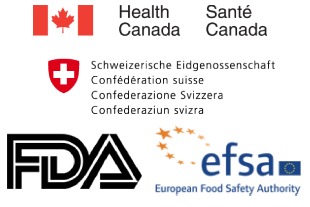 A food grade recyclate has been produced primarily from food packaging and decontaminated by an approved process. The input material must meet strict specifications and be suitable for food contact. 
With PlastiLoop you ensure :
Adaptations to local regulations 
Strict selection of suitable and approved feedstocks
Use of technologies with proven effectiveness
We can offer PET (flakes and pellets), HDPE, PP.
 
We produce a full range of grades for the packaging industry. From Bottle-to-bottle to Caps, our expertise in recycling PET, HDPE, PP and LDPE enables us to propose food grade pellets and flakes.
110 - Bottle-to-bottle
PET & HPDE products that fit most of food and beverage, cosmetics and home care products and brands. Grades offer food certification, very limited contamination, range of colors, low yellowishing and customized IV. 
120 - Sheets & trays
Designed for thermoforming applications, these PET flakes and pellets enable high quality and modular production. Food grade is available. 
130 - Thin wall containers
PP and HDPE injection moulding products for thin wall applications with good flow behaviour, lightweight and a nice finish. 
 
140 - Tubes
A series of customizable HDPE and PP grades suitable for applications in the food, beverage and cosmetics industries. 
 
150 - Pouches
The HDPE grade available to be used as pouches combines a high level of protection for food, cosmetics and homecare products with the benefit of a lightweight packaging. 
160 - Bags
LDPE and PP for high quality bags including transparent colors. 
 
170 - Films
LDPE films for shrinking and packing applications. 
180 - Caps
Available in both PP and HDPE, these polymers with suitable MFI can be used to produce new caps and closures in a cap closed-loop process.
Let's make your packaging recyclable with CIRCPACK®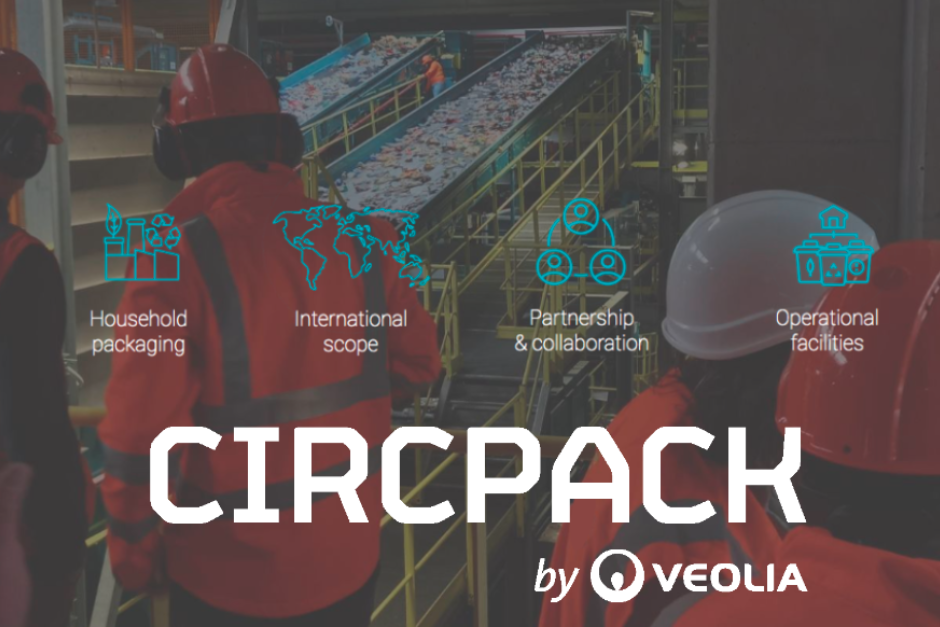 As a brand owner or packaging manufacturer, you want to develop more and more circular packaging. But how can you make sure that your packaging really is recyclable? What combination of packaging materials should you use, or avoid? At CIRCPACK®, we help you better understand and maximize the recyclability of your packaging. We leverage on our operational know-how and our packaging expertise to provide you with the best operational and update advice! 
> Contact us: get advice
> Discover more about our design for recycling solutions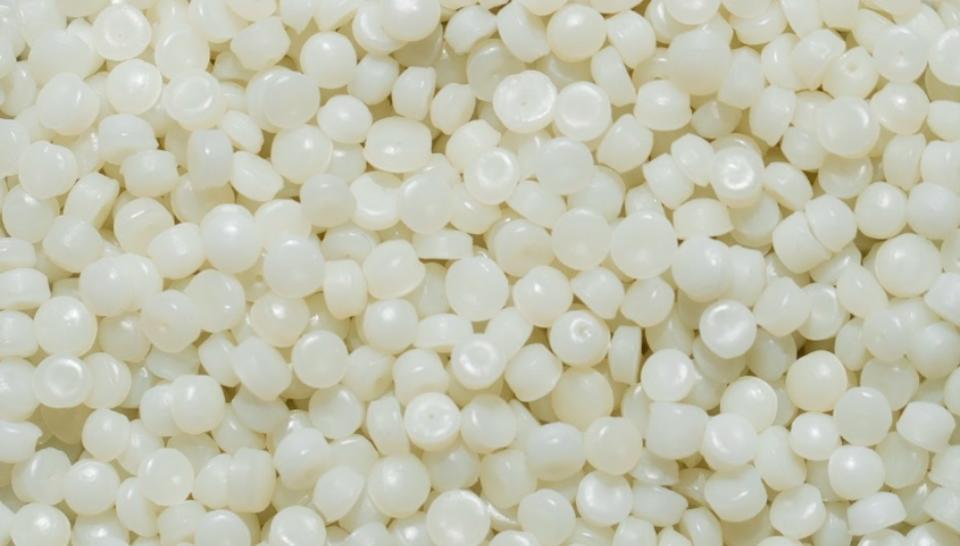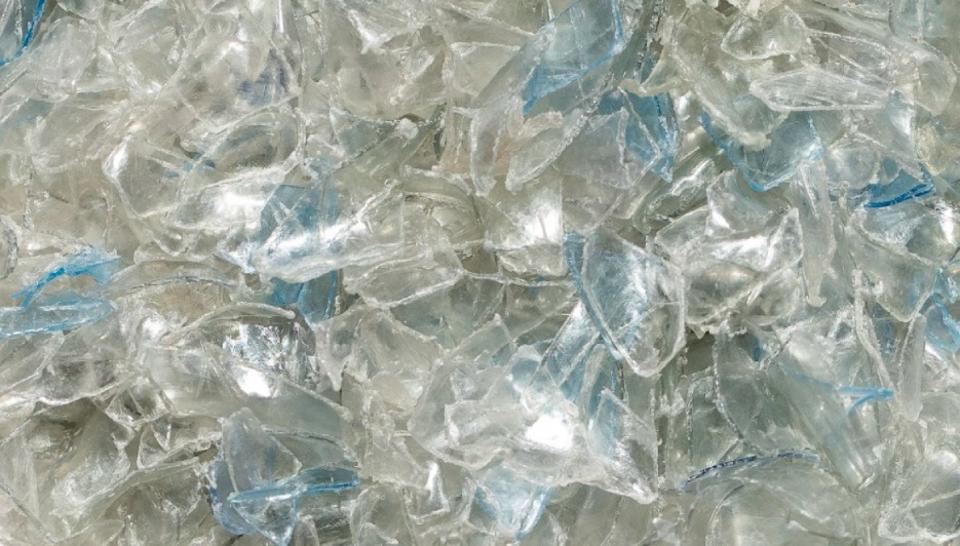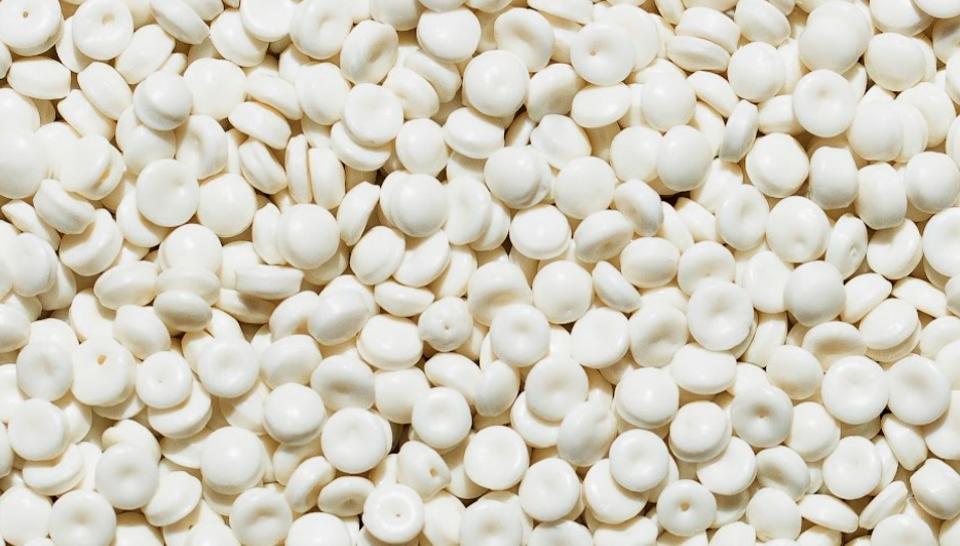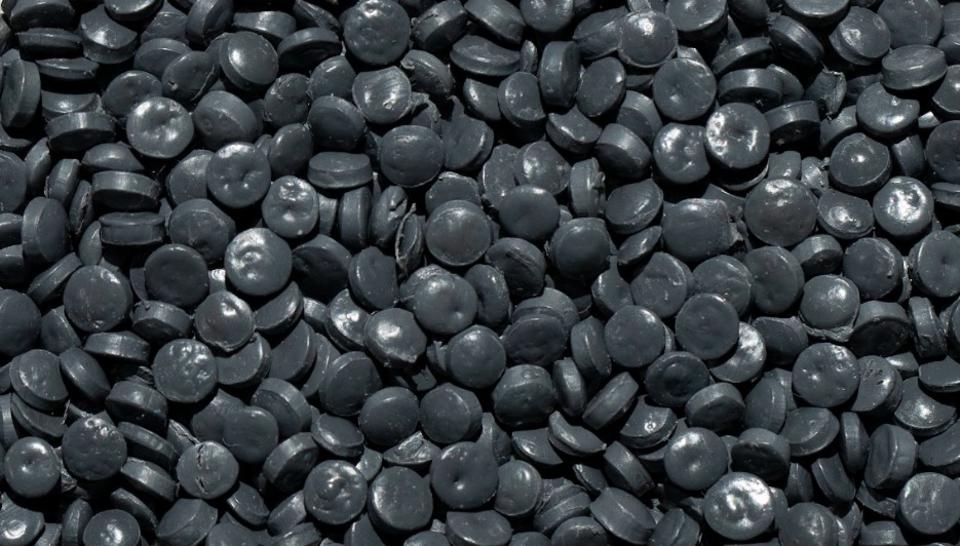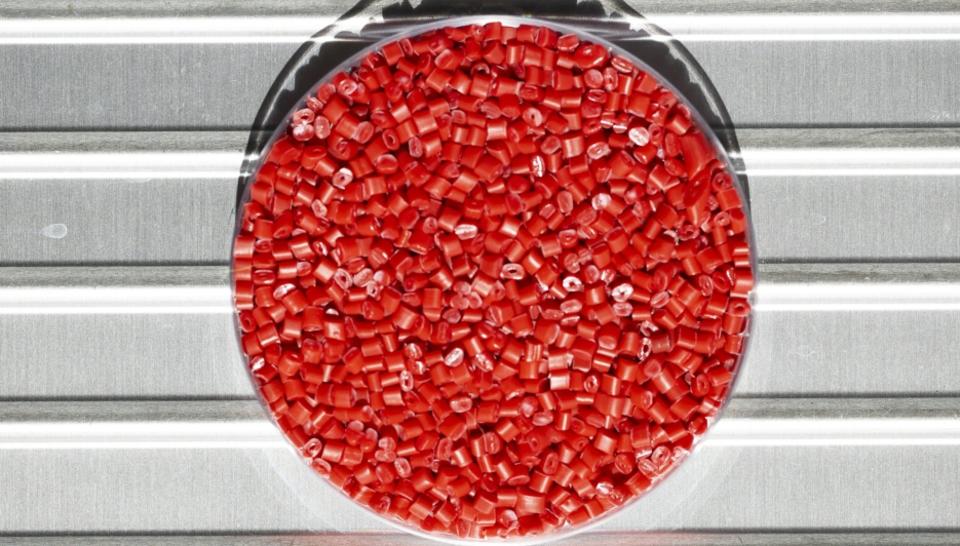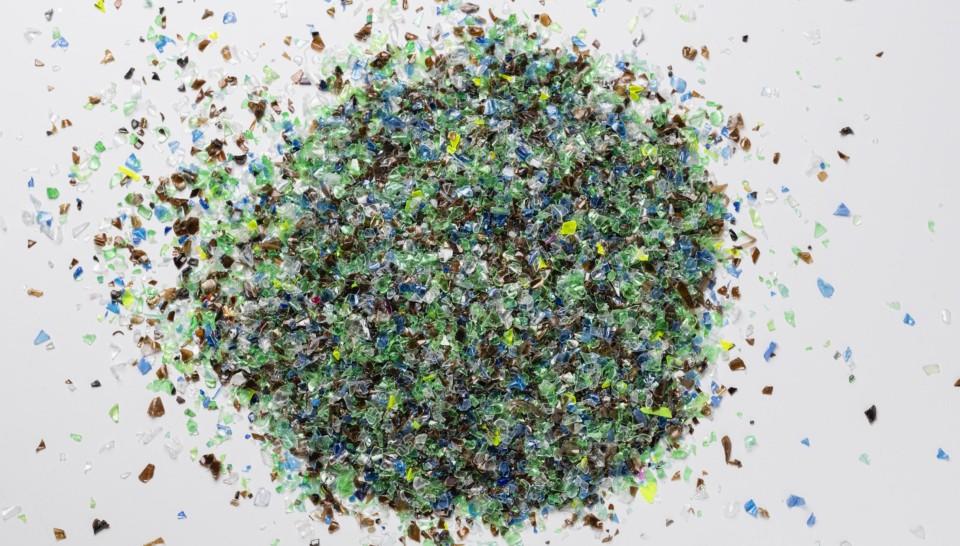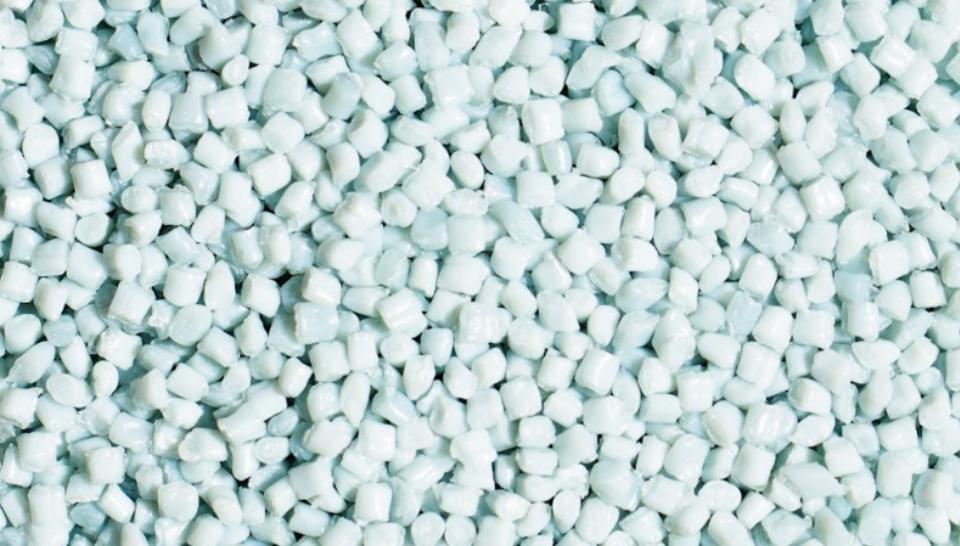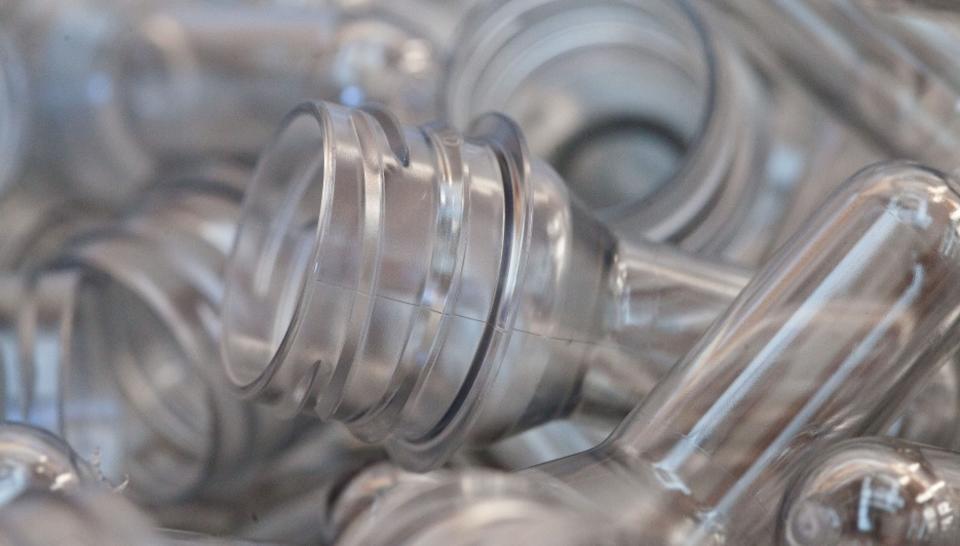 Benefits for our customers
Many multinational companies and household names are making huge commitments to using more recycled plastics. It is becoming part of their licence to operate. Renowned brands such as Danone, Unilever and L'Oréal are already working with us. Don't get left behind.