Thanks to the combination of a wide network of experts and years of experience, PlastiLoop is offering a unique and structured range of grades, addressing the needs of our industrial clients for many of their applications, even for the most stringent standards applicable on their markets. Our solution provides a customised approach for each industry.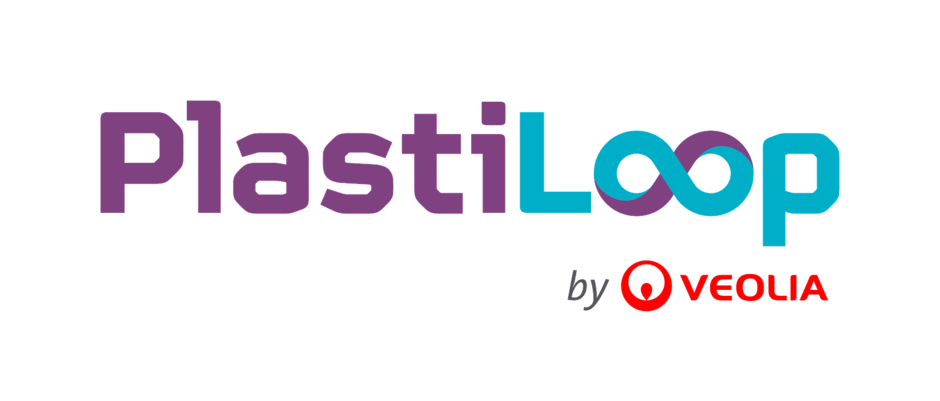 610,000 T
circular polymers production
30+
years of experience in plastic recycling
1,000
employees in our plastic recycling plants
PlastiLoop relies above all on a range of products that brings together the diversity of the group's expertise and makes everything intelligible and adapted to customers' requirements.
Global but Local, we address seven industries to foster a circular economy.
Our product range is today the most complete offer of circular polymers in the world. Of course, it continues to grow with our developments and the evolution of your needs.
Already present across the entire recycling value chain, Veolia is increasing its plastics recycling capacity through ongoing investments in industrialization and in the expansion of its existing recycling sites in France and around the world.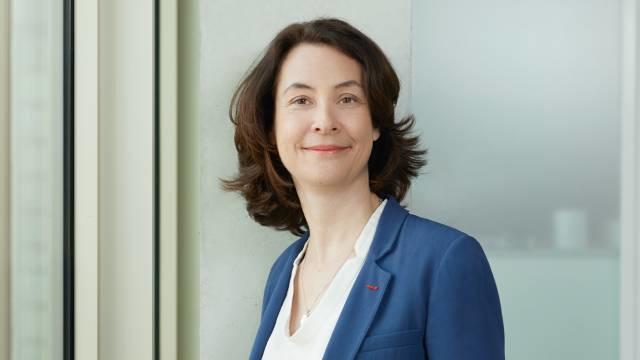 Through the PlastiLoop promise, Veolia and its expert network commit to engaging fundamental changes in term of quality, environment, traceability and social and societal footprint
Compliance with quality and guaranteed performance
Veolia is a reliable industrial partner. At any time, the compliance of our products with the guaranteed performance can be demonstrated. To reinforce our promise on guaranteed output requirements, quality control plans and results are made available upon request.
Reducing GHG emissions and saving resources
Using PlastiLoop's circular polymers as a substitute to virgin plastics in products reduces CO2 emissions by more than 70%, water consumption by more than 80% and allows massive resource savings. It is also a powerful means to boost circularity along the value chain, including sustainable collection initiatives at large scale.
Value chain traceability
Veolia promises that all waste materials, circular polymers and co-products are traceable in the value chain, both upstream and downstream (minimum one level), and ensure a full traceability within our plants for every batch of materials processed.
Post consumer recyclate (PCR) at Veolia means that the polymer feedstock is sourced from post-consumer waste streams (minimum 95%).
Compliance with local regulations and standards
Our Promise ensures that our PlastiLoop products meet the latest standards and that local regulations are fully respected during the recycling process. We work with suppliers that have been audited or have disclosed evidence of the necessary permits.
Social & societal footprint
In line with Veolia's purpose and multifaceted performance, we are committed to creating, in cooperation with the local actors and our clients, a positive impact on people, customers and the planet. Among others, we have strict policies to implement the UN Global Compact's ten principles on human rights, labour laws, the environment and the fight against corruption.
Any further commitment can be discussed with each plant.
Conditions of application, potential exceptions and related action plans will be discarded upon demand.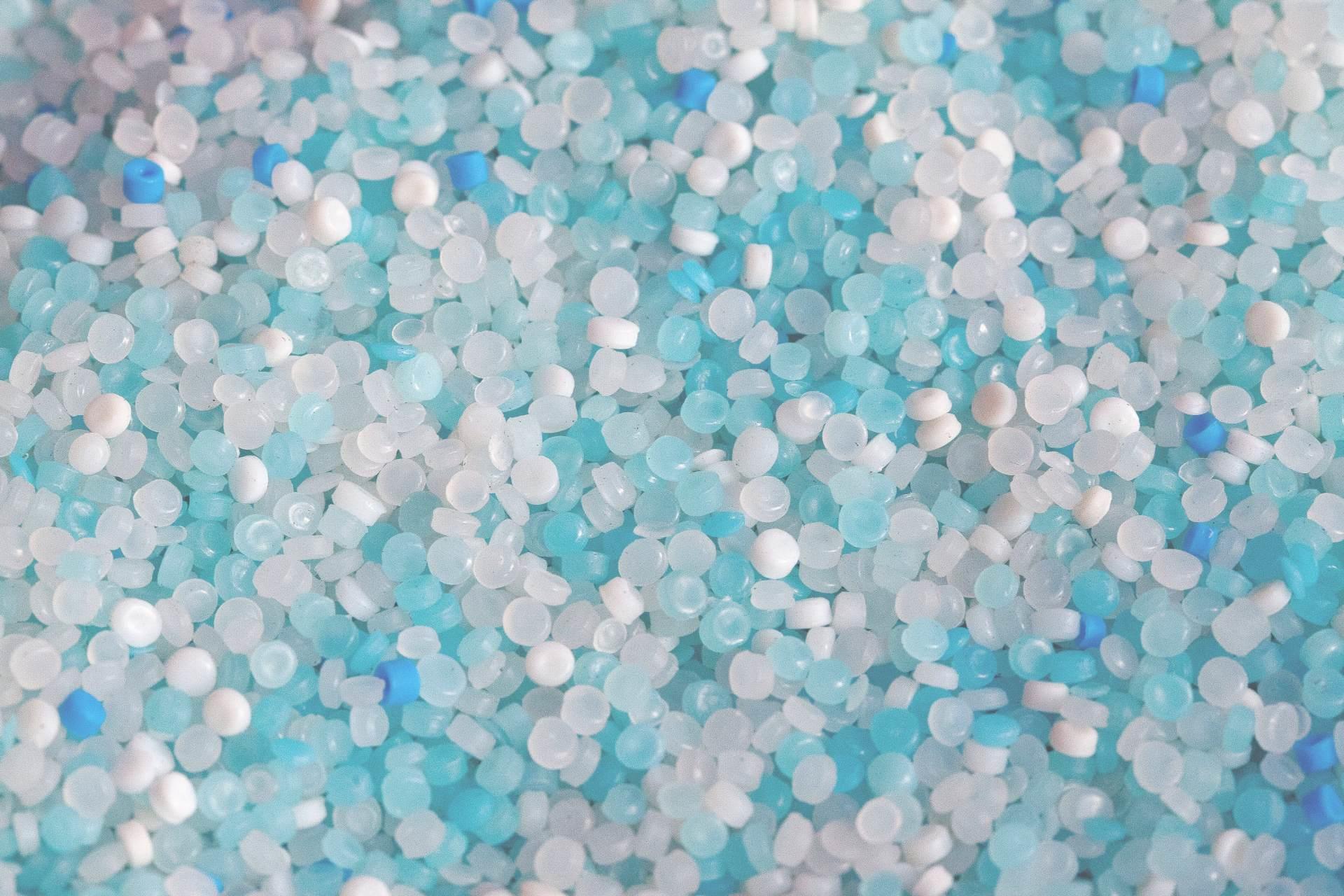 Veolia, the world champion of ecological transformation
Veolia group aims to be the benchmark company for ecological transformation. In 2022, with nearly 220,000 employees worldwide, the Group designs and provides game-changing solutions that are both useful and practical for water, waste and energy management. Through its three complementary business activities, Veolia helps to develop access to resources, preserve available resources, and replenish them.
Thanks to Veolia's activities, 14 M tons of CO2 were eliminated in 2022 for our clients, and 320 million M3 of water were saved per year vs. 2019, the equivalent of the annual consumption of a 6 million inhabitant city.