Leave no one Behind
Veolia's purpose is to contribute to human progress by firmly committing to the Sustainable Development Goals set by the UN to achieve a better and more sustainable future for all.
Veolia is committed to a multifaceted performance with the same level of consideration and expectations as regards its economic, financial, commercial, social, societal and environmental performance.
Never have environmental concerns been so instantly visible, or their consequences for our societies so real to people. In becoming the benchmark company for ecological transformation, Veolia is committing to accelerating and expanding the deployment of existing solutions, while simultaneously creating the solutions of tomorrow. We are moving forward hand-in-hand with our stakeholders, convinced that economic, social and environmental challenges must form an indivisible whole.
Whereas our ambition and determination are irrevocable, there are 4 major challenges yet to be addressed in order to accelerate the ecological transformation.
With PlastiLoop, Veolia addresses the needs of its clients as well as the 4 major challenges ahead of us.
Fighting Climate Change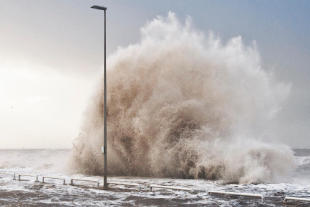 Treating Pollution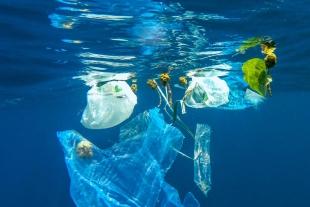 Optimising Resources
Improving Quality of Life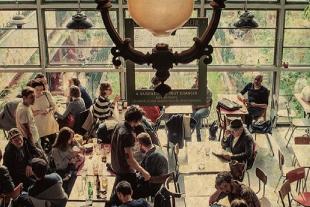 Our ecosystem of solutions to build a better future together
In the context of numerous regulatory implementations, brands and customers deeply reinvent production and consumption habits.
By Buying PlastiLoop polymers you strongly contribute to :
Reduce the volume of virgin plastic used and the pollution
Reduce consumption of natural resources 
Reduce C02 emissions
All of these, without compromising the quality of your products.
---
Our Ecosystem of sustainable solutions
Buying circular polymers to reduce your scope 3 emissions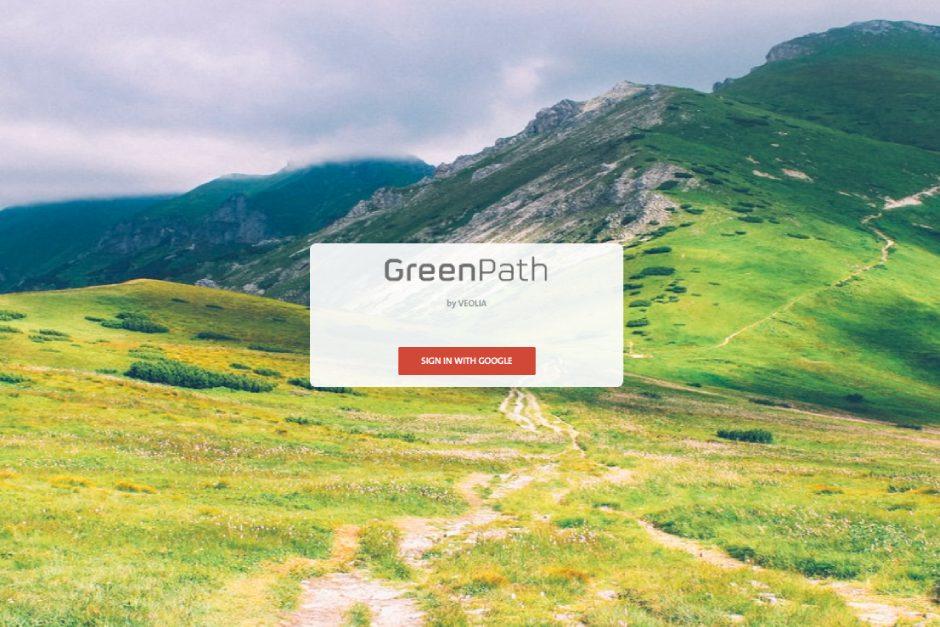 GreenPath is a platform that brings together all of Veolia's environmental footprint calculation tools in one interface. Through an integrated approach and a single entry point and for a given project, the platform permits quantifying the hydric and carbon footprint in order to establish an advanced diagnostic and build an action plan. 
GreenPath highlights the environmental benefits of our offers and enables our customers to promote the reduction of their environmental footprint.
In our plastic recycling plants and projects, we use GreenPath as a certified tool to always improve our emissions and significantly impact the scope 3 emissions of our customers.
Let's make your packaging recyclable with CIRCPACK®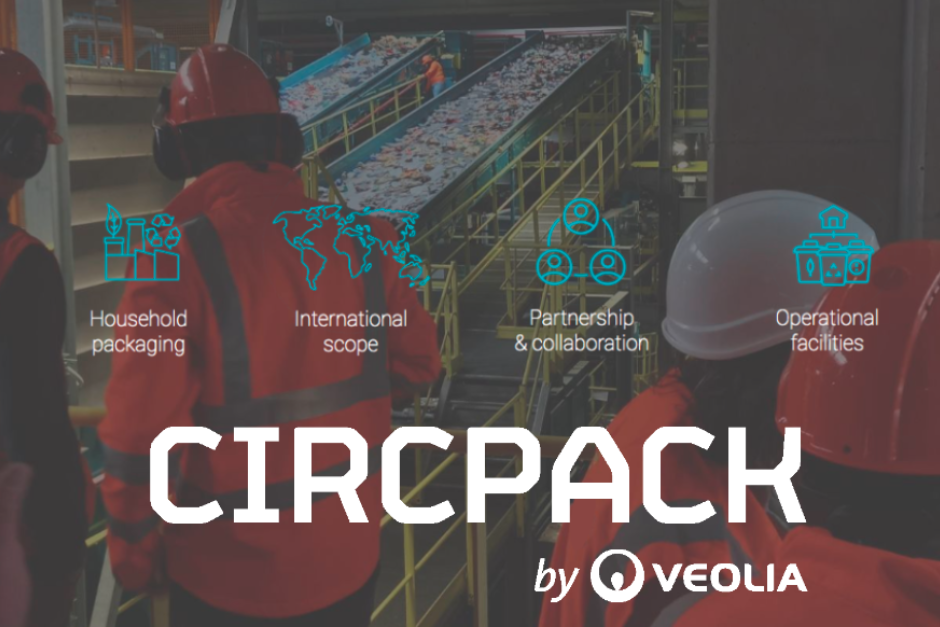 As a brand owner or packaging manufacturer, you want to develop more and more circular packaging. But how can you make sure that your packaging really is recyclable? What combination of packaging materials should you use, or avoid? At CIRCPACK®, we help you better understand and maximize the recyclability of your packaging. We leverage on our operational know-how and our packaging expertise to provide you with the best operational and update advice!
Thinking and redesigning our models with the Veolia Institute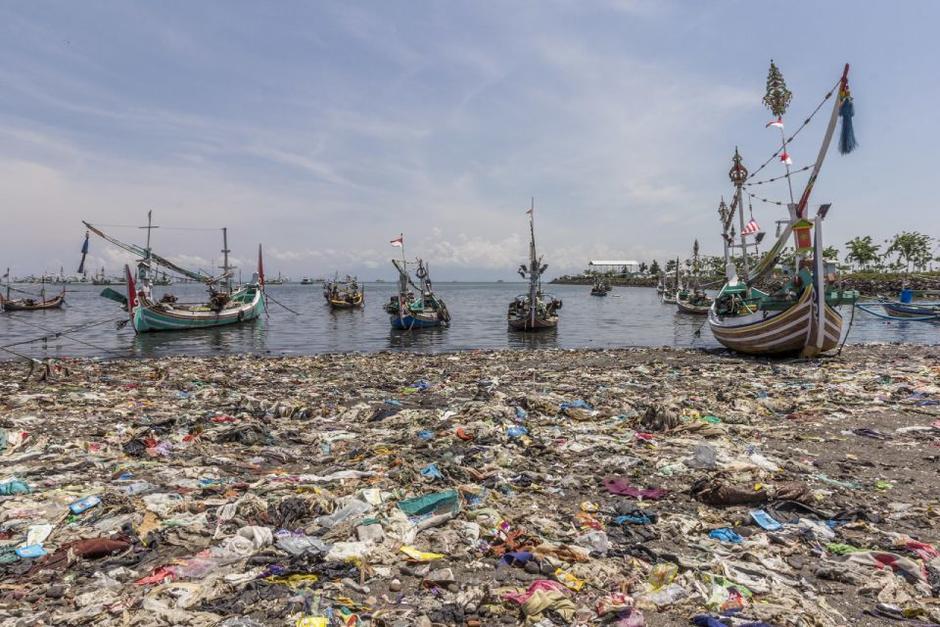 The Veolia Institute is a foresight platform that looks to the future and considers challenges relating to the environment and society.
The Institute is an independent space for collective thinking and discussion that calls on a vast network of intellectuals and scientific experts, NGOs, international organisations, universities and research institutions around the world.
Plastics and the circular economy are among the major themes discussed by the Institute. 
---
Our partners in sustainability