The use of recycled plastics in a wide range of applications has never been such an interesting solution in the construction sector.
The sector is the second highest consumer of plastics after packaging.
At Veolia, we have been working with the construction industry for decades, providing the first recycled plastic solutions and establishing privileged and long-term partnerships with customers.
Today, we support the industry in moving upmarket and offer circular polymers for ever more demanding applications.
Our product range covers many applications. Let's develop together the grade that will meet your needs.

We offer PP, HDPE and LDPE grades coming from our plants in Germany, France and Netherlands.
Get in touch to discover more.
We provide an extensive range of products for many applications in the building sector. PP, HDPE, LDPE, we control the raw materials used in our process and use our formulation expertise to provide you with the recycled resin with the required properties.
410 - Pipes & Profiles
LDPE or HDPE customisable pipes and profiles are durable and resistant. Available with high fluidity for specific corrugated pipes and in light colours.
420 - Membranes & casing
PP, LDPE and HDPE products are designed for dimpled sheets, casings and insulation tubes featuring high resistance and durability with a customisable MFI.
430 -Water management
Black PP compound with great stability and durability to stand the test of time.
440 -Spacers
The PP and HDPE products present resistance to shock and heavy-duty as well as high versatility. PP can be reinforced with fibreglass for higher strength.
From Europe & Asia, we provide circular polymers to a wide range of companies within the construction sector.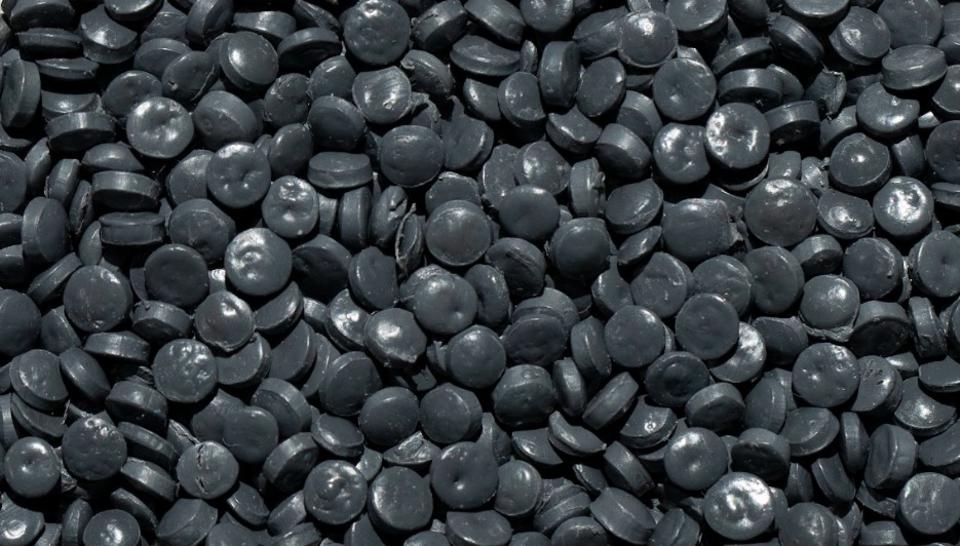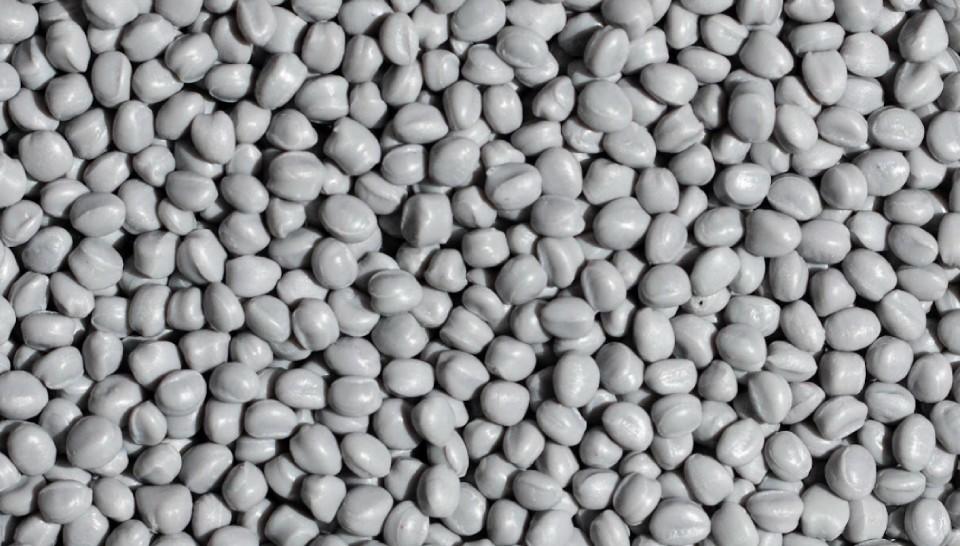 Benefits for our customers
From water management to dimpled sheets, we collaborate with many customers, multinational companies as well as more local SMEs.