We are the partner for your ecological transformation of plastics
How to access suitable and quality recycled plastics?
PlastiLoop is designed to help you succeed in your industrial challenges whatever sector you belong to and wherever you are in the world.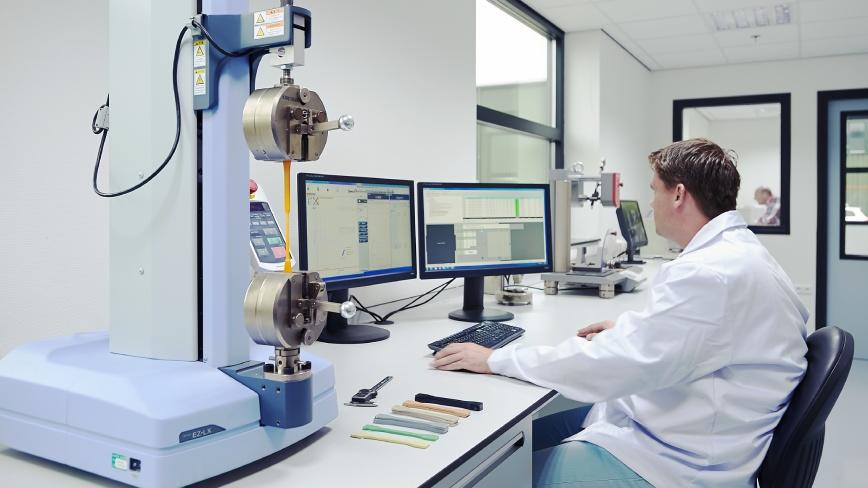 Discover our offers dedicated to your sector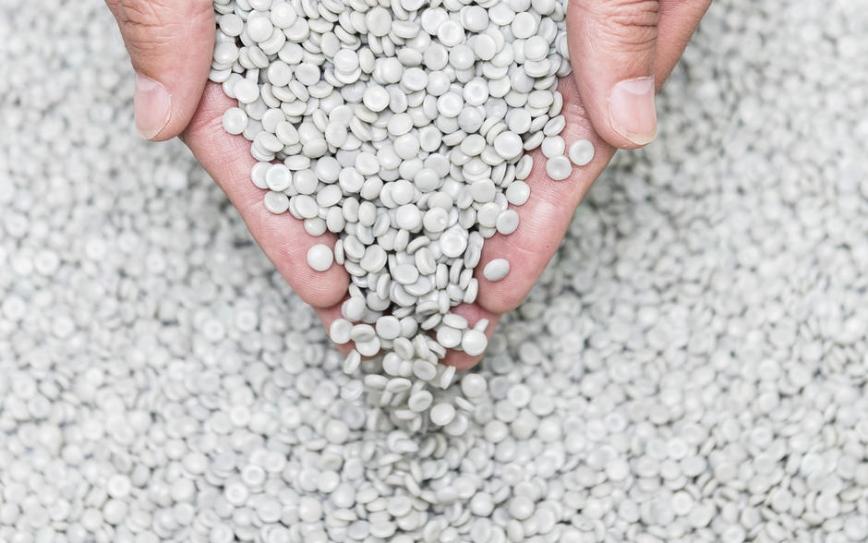 How can PlastiLoop support me locally?
PlastiLoop is above all a large network of experts, spread in over 40 factories across Europe and Asia and that can deliver to customers anywhere.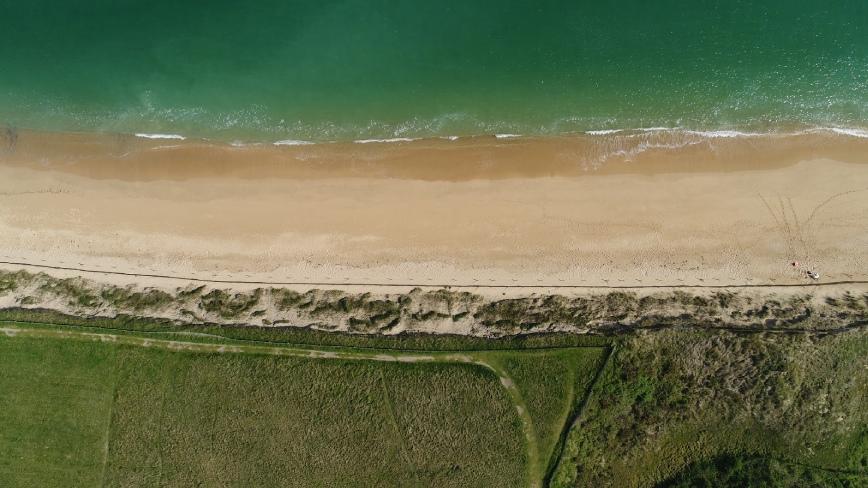 How to have a more positive impact on the planet?
PlastiLoop, and Veolia in general, have undertaken numerous initiatives to be your partner in accelerating the transition to a circular economy for plastics.