Customer demand and technological developments are boosting sustainability projects and the use of recycled plastic in everyday furniture and appliances.
At home, plastic is present across most items of furniture, decor, tools and appliances. Manufacturers often choose it when the aim is to meet consumer expectations in terms of items being lightweight and easily customisable by colour, shape and feel.
At Veolia, we collaborate with customers to develop ready-to-use and sustainable polymers solutions. Our unparalleled expertise enables us to match your needs, depending on the applications: lightweight, finishing, colour purity, heat resistance.
Then, our range of products goes from furniture to electronic applications.

For years, we have been partnering with actors of the Home & Appliances sector, developing technical grades and disruptive innovations. We do have a solution for you.
How can Veolia support the sector to transform WEEEs into EEEs?
Waste from electrical and electronic equipment (WEEE) includes a large range of devices such as computers, fridges and mobile phones at the end of their life.
This type of waste can contain hazardous materials that would cause major environmental and health problems if the discarded devices are not managed properly. 
Thanks to its pioneering expertise in the collection and treatment of WEEE, Veolia is able to close the loop. Our subsidiaries work together and, each putting its expertise at the service of the applications expected by the client, we propose concrete, safe and sustainable solutions.
We offer three complete series for customers in the furniture, electronics, sports, leasures and other industries.Our ability to process different resins (PET, PP, HDPE, ABS, PS) allows us to support them in the most relevant way possible
510 - Electrical & Electronic Equipment
Specific PP and ABS compounds were developed to meet stringent technical needs for various electrical and electronic applications everywhere in our daily lives
520 - Furniture
HDPE and PP compounds were developed either to be polyvalent for many furniture applications or with options such as colour and finish to stand the test of time and address various home and garden needs.
530 - Household items
PET, PP, PS and ABS compounds were developed to cover a wide range of products and applications with many options on colours, finish, odour and resistance.
We provide an extensive range of products for several applications, from electrical and electronics equipments parts to exterior and leisure pieces.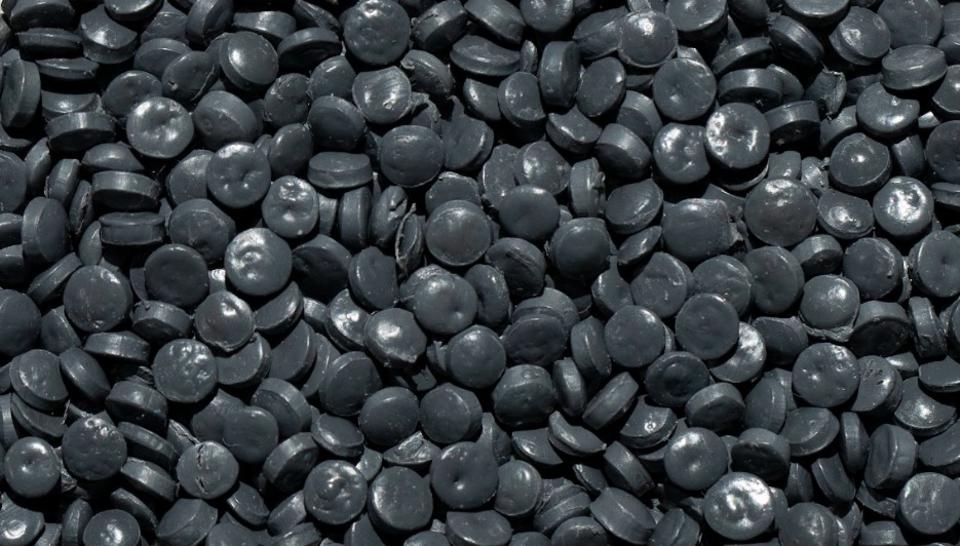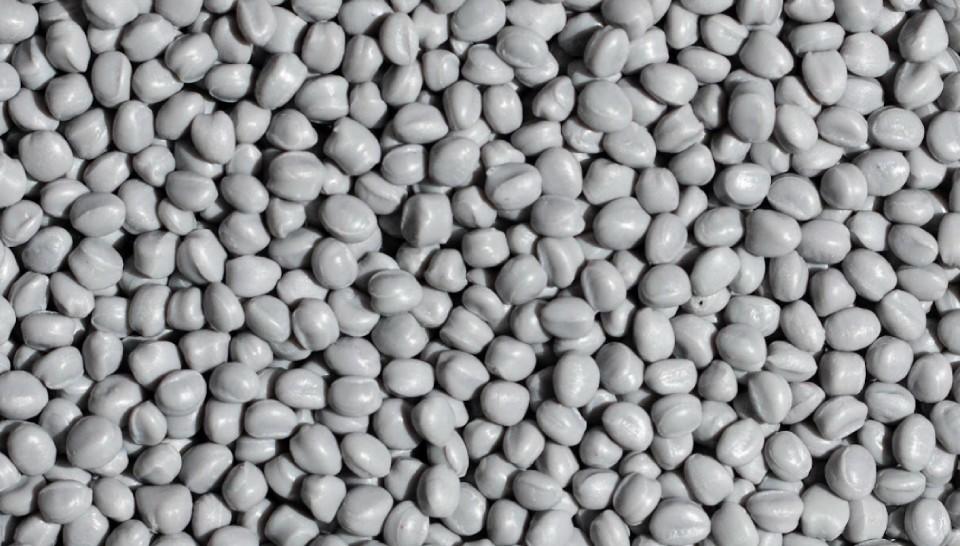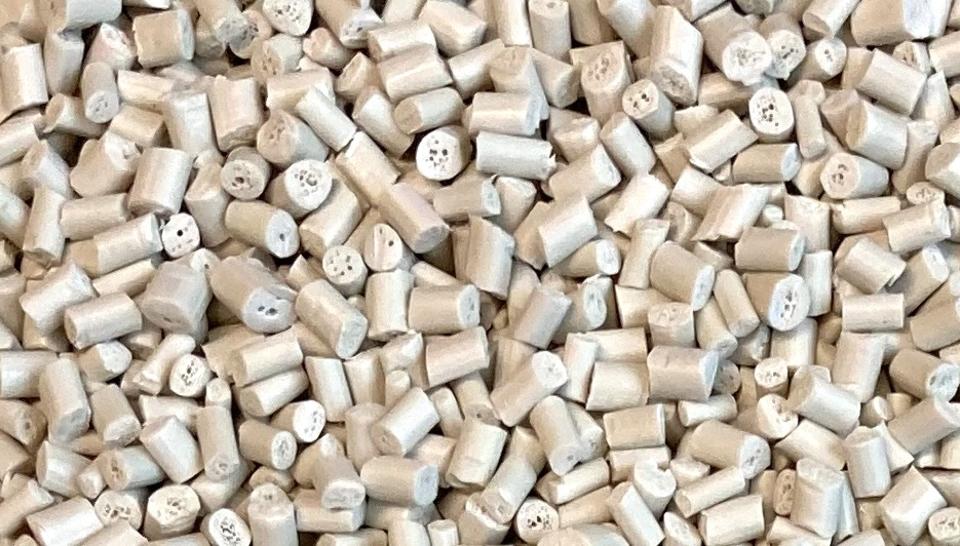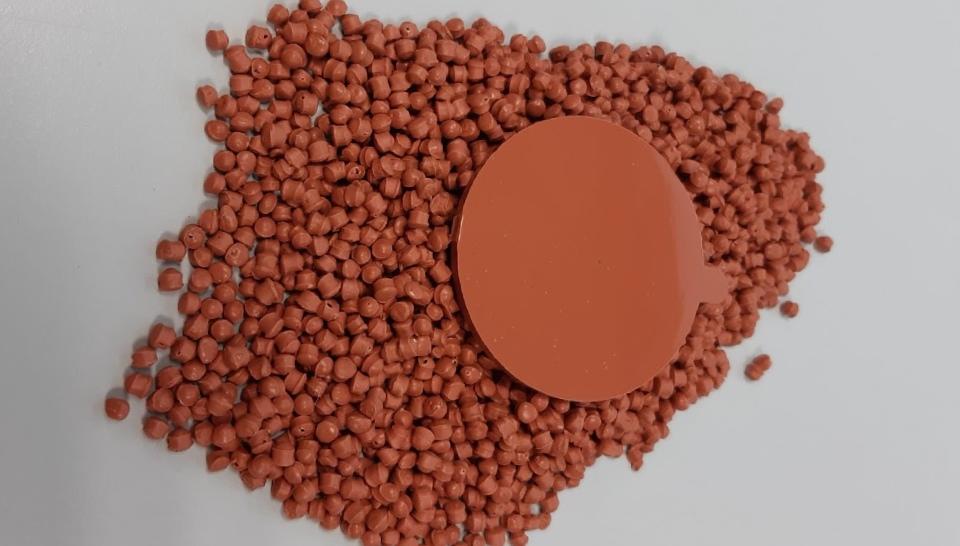 Benefits for our customers
Many companies in the sector are increasing their efforts to go more circular and redefining how their flagship product should be. We are committed to working with leading and innovative clients such as Thales and Seb, with whom we have a long-term relationship.